Welcome to The Niagara Frontier Veterinary Society
The Niagara Frontier Veterinary Society is comprised of more than 75 small animal hospitals and 200 veterinarians in Erie and Niagara Counties, New York. Together we work to advance public awareness and understanding of proper pet health care, veterinary services and promote the veterinary profession.
Our Mission
Promote public awareness and understanding of veterinary services and pet care.
Offer a timely source of information on small animal health topics of concern to the community.
Work cooperatively with other animal welfare and health organizations to control and prevent disease.
Advance understanding and interest in the veterinary profession among young people.
Create a dialog among practitioners fostering a spirit of cooperation and discussion of opportunities an challenges facing local veterinary professionals.
Free First Exams!
The Niagara Frontier Veterinary Society strongly believes in starting pets out with an examination as part of a life-long program of regular veterinary care. To this end, the organization established the Free First Exam and Health Pet Programs for new pet owners.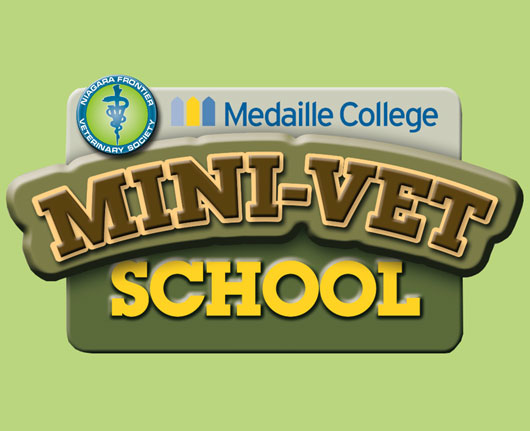 The 2020 and 2021 Mini-Vet Shcool programs were canceled due to the pandemic. But we are hoping to get the program going again in 2022!
The Mini-Veterinary School is a five-week series of lectures by the most accomplished and dynamic animal professionals in the area.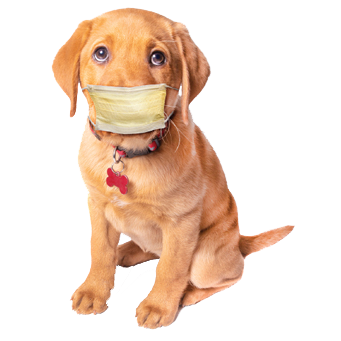 Pet Emergency Fund
The Pet Emergency Fund, raises money to help cash-strapped families pay for veterinary care when an emergency strikes.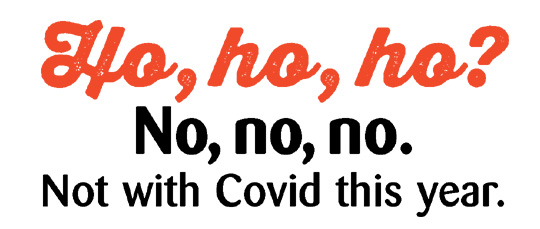 Veterinarians, staff, family and friends are unable to bring pets to visit with the Highpointe on Michigan children this year. We are still able to deliver gifts to make the holidays brighter for these long-term residential pediatric patients.
If you are interested in giving so that hospital caregivers can shop for the children, please bring/send donations to us by December 22.
The best way to participate is by purchasing gift cards, (Walmart, Target, etc.). Monetary donations, or checks payable to NFVS will be consolidated into a single check for them. Your participation is especially meaningful this year.