The Pet Emergency Fund (PEF) raises money to help cash-strapped families pay for veterinary care when an emergency strikes.
PEF funds are distributed to member hospitals in Erie and Niagara Counties. The fund is intended to be used to benefit the pets of Erie and Niagara Counties. Individual hospitals have their own accounts and funds in individual accounts are used at the discretion of those veterinarians
The Fund is designed to meet a need in the community that is currently not met by existing organizations.
The Pet Emergency Fund was implemented by local veterinarians and is intended for a one-time intervention in a life-threatening situation for an otherwise healthy pet.
The PEF is a 501(c)(3) not for profit organization.
The PEF is funded solely by private donations.
The PEF welcomes donations in order to continue this effort.
Contact the Pet Emergency Fund at:
P.O. Box 2846
Buffalo, New York 14240-2846
(716) 883-8544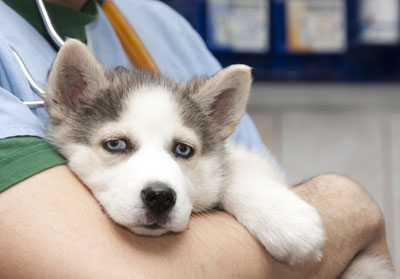 Visit the Pet Emergency Fund Website at www.PetEmergencyFund.org
Donation boxes and envelopes are available at all local veterinary hospitals.